A sad dog of the day post for y'all today: one of the first few dozen pups I ever took pictures of, Olio, passed away last weekend. It's been over ten years since I met him, and he lived a long and healthy life, nearly 17 years. I offered to post some pictures of Olio for his folks, as a little tribute, and they took me up on it.
No captions or hovertext. I don't really feel like being clever, let alone a smartass. Just some cute pictures of a happy pup. But I should add that the second pup in the scenic picture is Buzz, Olio's 7-year-old kid brother, and the picture in the book that Olio is looking at in another image is actually a picture of him. He's famous!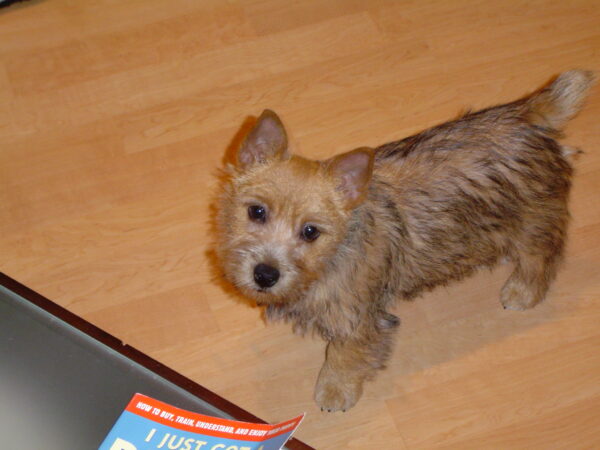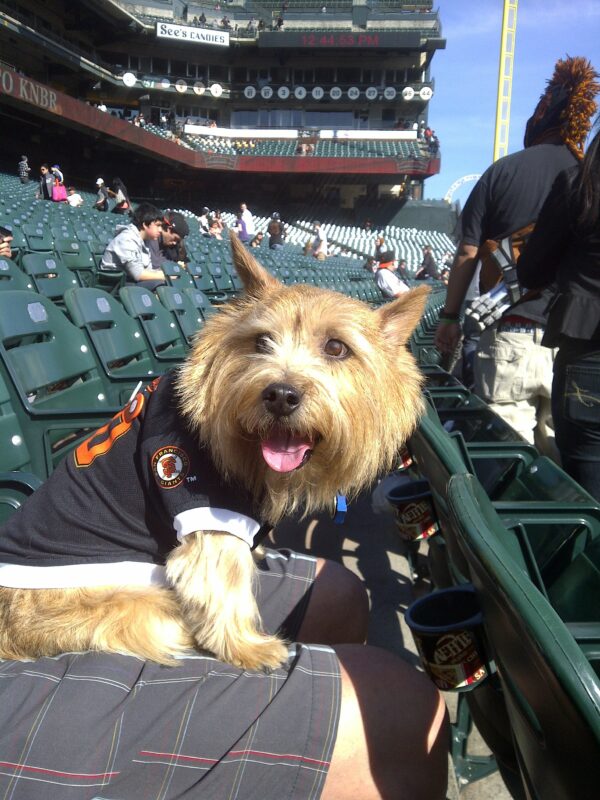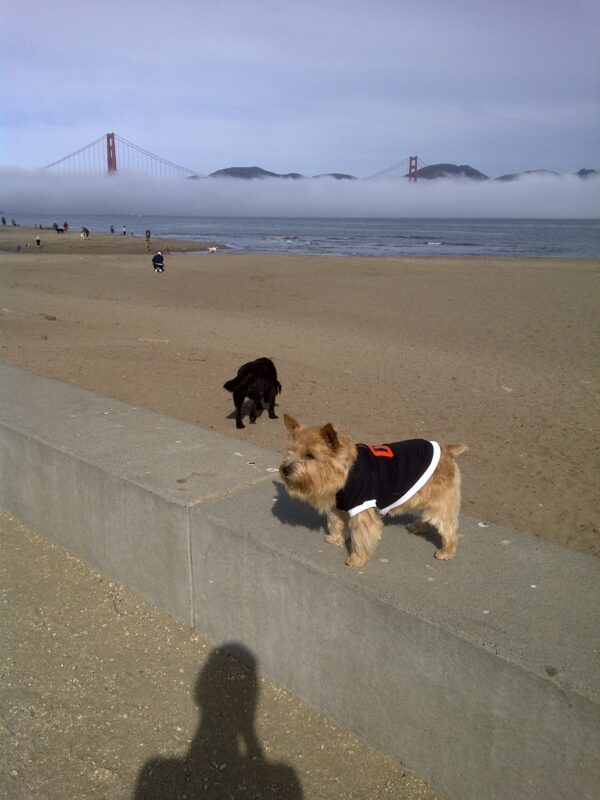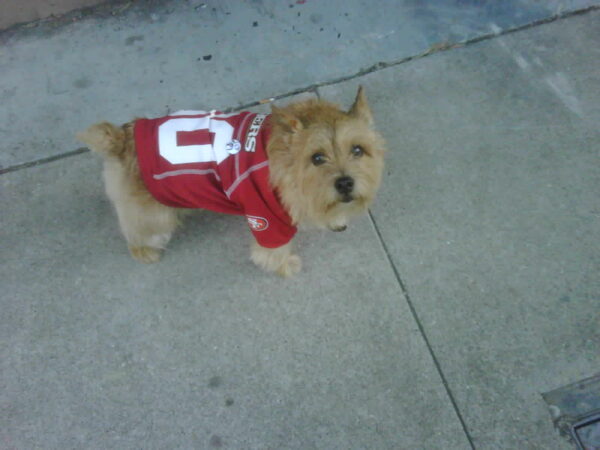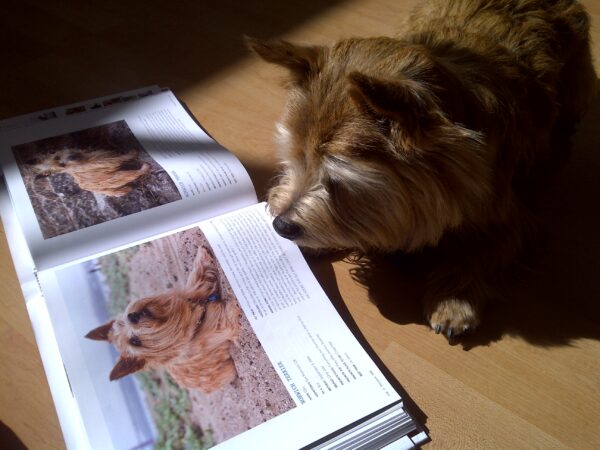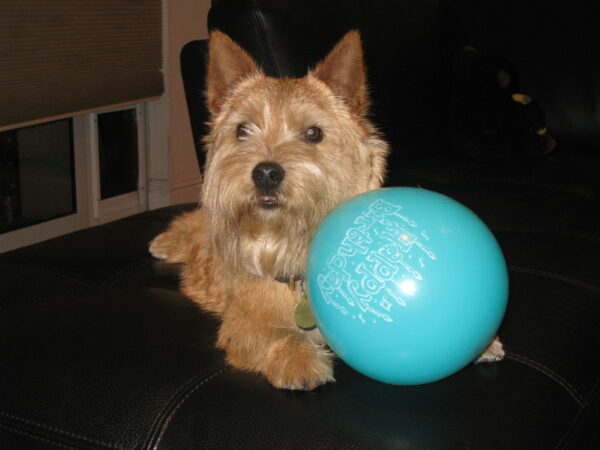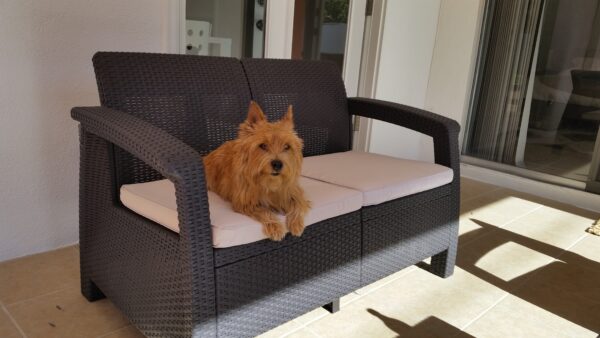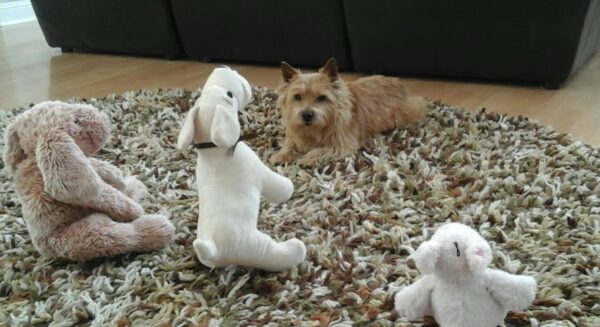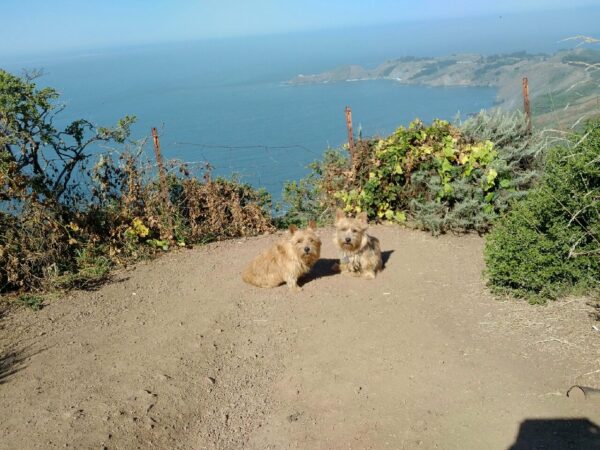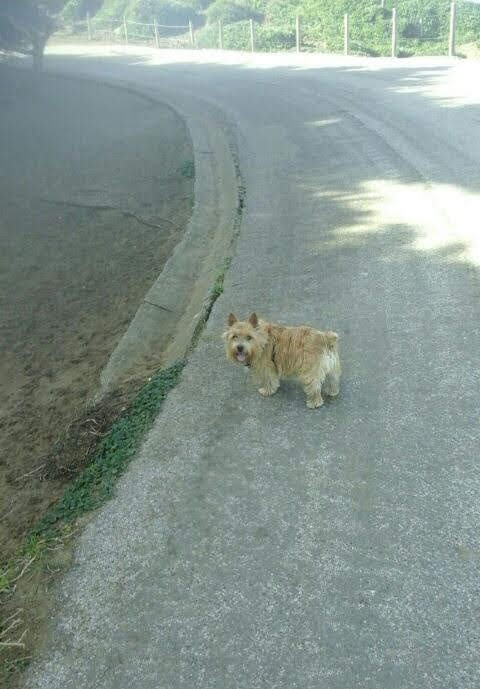 Goodbye, Olio. You will be missed. But I'm glad I got some smooches from you while you were here.