Trying out the WordPress iPhone app again. I heard that there were some significant upgrades.
We ran into this pup at a craft fair in Albany. A very recent rescue. She's very territorial but very sweet.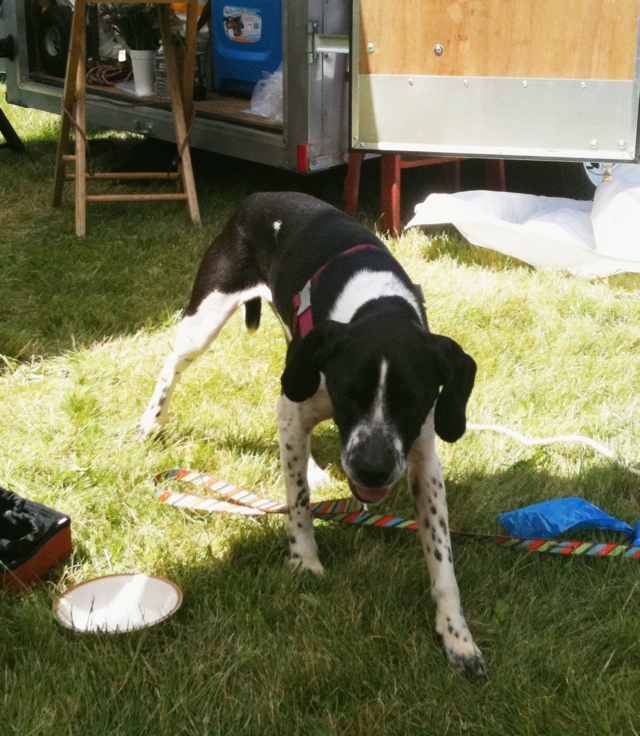 Hmm. Still doesn't seem to have caption support.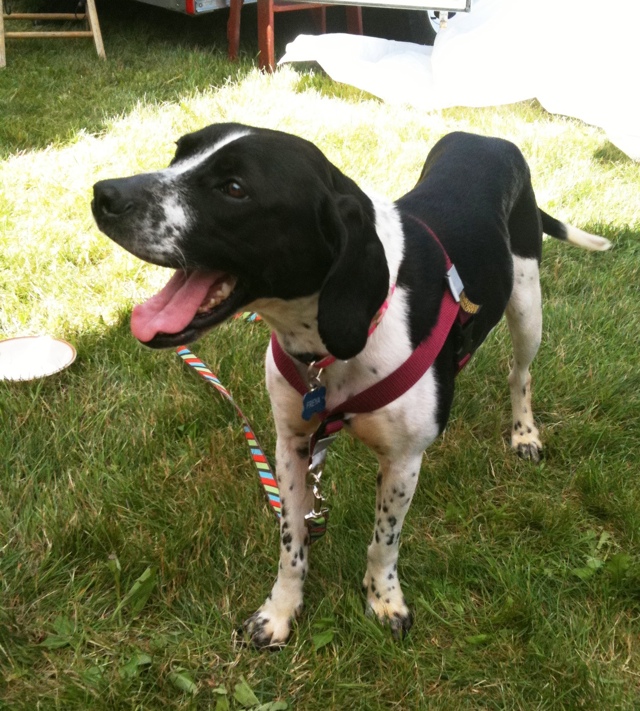 Edited these in photoshop mobile. Better than nothing.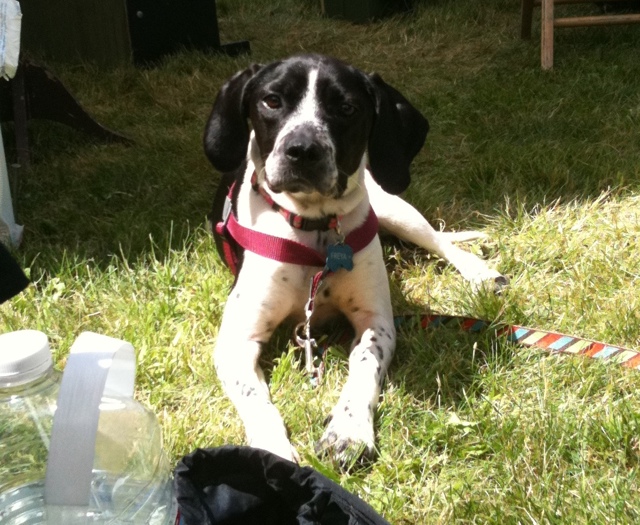 yeah, think I'll stick to the computer when I can.